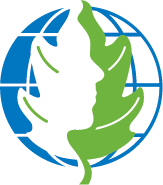 RESPONSIBILITY
Over the past decade, businesses have embraced the public relations value of operating in a socially and environmentally responsible manner. Volunteerism, waste recycling, and environmental impact considerations are now expected practices. Many companies have even adopted written corporate philosophies outlining corporate social responsibility.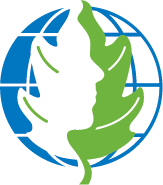 MAKING AN IMPACT
Communitas Awards seeks to honor those special companies, organizations, and individuals who go beyond rhetoric and whose commitment sets them apart from their competition. Communitas winners are dedicated to helping the less fortunate in their communities and are changing the way they do business to benefit their employees, communities, and environment.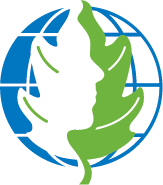 THE AWARD
The Communitas statuette is a symbol of peace and harmony. The shiny silver and green, die-cast statuette with two leaves, stands 12 inches tall, and is presented in a Tiffany-style, satin-lined, presentation box.
The Communitas statuette is crafted by Society Awards, the world renowned custom design and manufacturing firm who has recreated the awards industry. Over the past several years, Society Awards has redesigned many of the world's top creative awards, including The CLIOS, Golden Globes, MTV's VMA, Academy of Country Music, and American Music Awards.
Communitas Awards keeps its nomination fees at reasonable levels by not making all nominees subsidize the cost of awards for the winners. Each winner receives a certificate and is given the option to purchase an award for $235. As a result, the award is a high-quality piece of art anyone would be proud to display in their office or home.
Order Award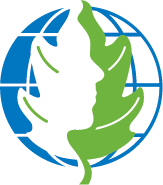 ENTRY INFO
To nominate one or more companies, projects, or individuals please fill out one Nomination Form, select a category, write in the name of the nominee, and the title of nomination.
More Info Here